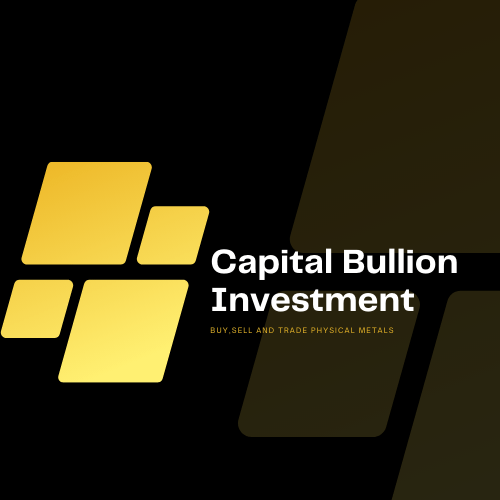 Since starting in 2013, Capital Bullion has grown into one of the largest precious metals retailers in the world by providing the best prices and the best service. "At Capital Bullion, we believe in doing business the old-fashioned way. World-class products, the best bullion prices, with industry-top customer service. Thank You to our now 218,000+ customers who have made the switch to Capital Bullion,"
STORE

A Leader in Online Precious Metals
Capital Bullion has once again earned a place among the leading web merchants in the United States. The 2021 Internet Retailer rankings placed Capital Bullion number 106 within the Top 500 online businesses. When ranked within our 2021 Primary Merchandise Category (Specialty), Capital Bullion earned an impressive ranking of #21 in the Top 500 list.
Top selling silver coin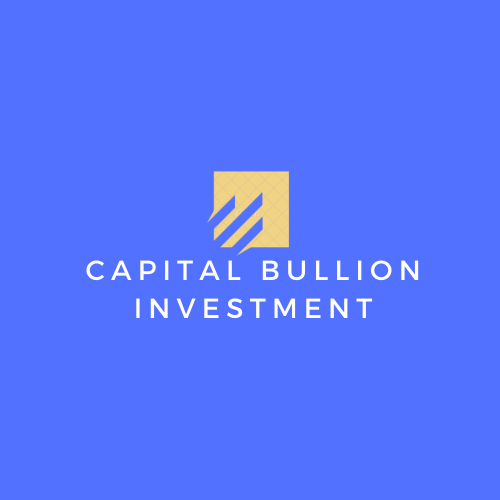 A Wide Selection
Capital Bullion offers a vast array of gold, silver, rhodium, platinum, and palladium products.With an average inventory carry in the tens of millions, we are able to sell in-stock items only and satisfy even the largest of clients. We focus on the most important products to minimize overhead and unnecessary bloat. This lets us charge less over spot than our competitors while maintaining healthy stock levels on everything we carry.
Rhodium bars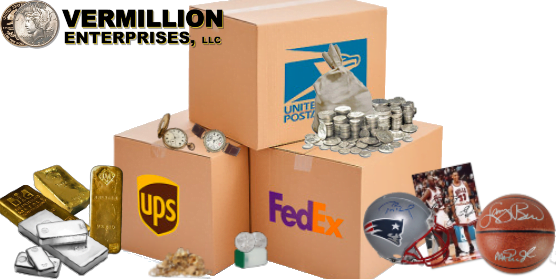 Fast & Free Shipping
In today's retail environment fast shipping is a must.Upon clearance of payment, we ship orders within 1 business day. The bulk of our orders ship the same day of clearance from our distribution center, and we give you the option to select USPS or UPS. All orders from Capital Bullion are fully insured in transit against loss, damage, or theft.
Shipping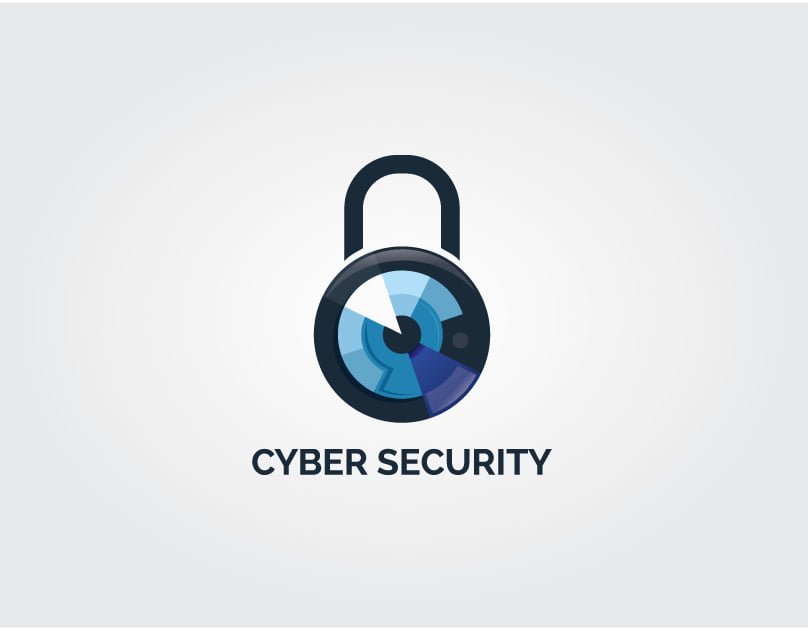 Security
Your information is kept secure through our 256-bit SSL encryption, certified by DigiCert/Norton.To verify your secure connection, notice the "https://" addresses of all our pages. We never have access to your credit/debit card information, as it is processed securely by CyberSource, the parent company of Authorize.net, following the most stringent PCI-compliant standards. We ship using discreet packaging, and there is no indication whatsoever of the contents within on the outside of the package.
Security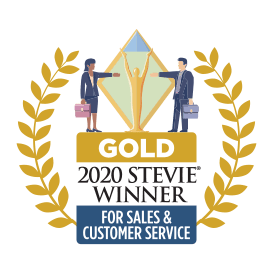 Security
We're proud of our service ratings. In 2020, Capital Bullion won the Gold Stevie Award for Customer Service Department of the Year.Our US based support staff is available from 7:00 am to 8:00 pm Monday through Sunday central standard time. We're happy to help by phone, email, or chat. We are constantly working to expand our hours and improve our response time. Don't take our word for it though, check with the 70,000 + customers that took the time to refer us.
+1 888 292-1307
Life At Capital Bullion
If you have a passion for excellence, a drive to succeed and the eagerness to be better than yesterday, you will thrive at Capital Bullion. We strive to combine a fun, employee-focused environment with the challenge of helping shape a dynamic and exciting industry.
start shopping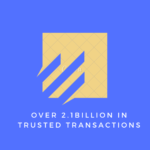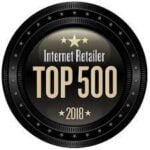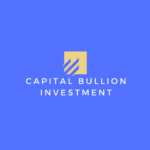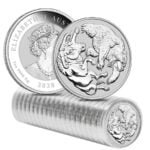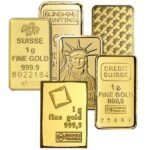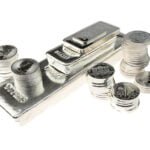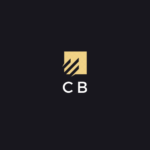 2.1B
More than 2.1 billion in sales
<3days
Less than 3 days in transit